my last 20tf4r
last night, i was taking out the garbage and some genius decided to leave a full box of BRAND NEW Fleer baseball, and football cards in my hallway(some still in the wrapper, w/that horrible paink gum), and now piFF rich. thats how i said it when i found the box too. "piFF rich..", like dude in that Geico commercial. anyways, i now own a bix ass box of brnd new cards from Superbowl 2 and possibly Fred Flintstones Water Buffaloes Baserock team. mekalekahei-mekaheimi-hoh. what?!?! im riiich biiitch!
speaking of Ashy Larry, trues story, i was going by Sals to show him the video, and i walk in the door of SLB the same time as Ashy Larry! true fukkin story mayn! and the funny thing is, dude was REALLY ashy! not "ashy" ashy, but this niccuh wasnt "moist" if you know what im sayin. cocoa butters a good thing for some brothers is all i can say. i was straight- disappointed. i went to Supreme and showed Javier and Scott johnston the video, and said id be back to have a sneak premiere @ 6, but ended up calling t-mobile to replace my phone. before i tell you this story, heres a few places you wanna be in the next few day. i dont know if you can get in the DVS joint, but if you do, you mightm stumble upon a Minority Report viewing session... hmmm.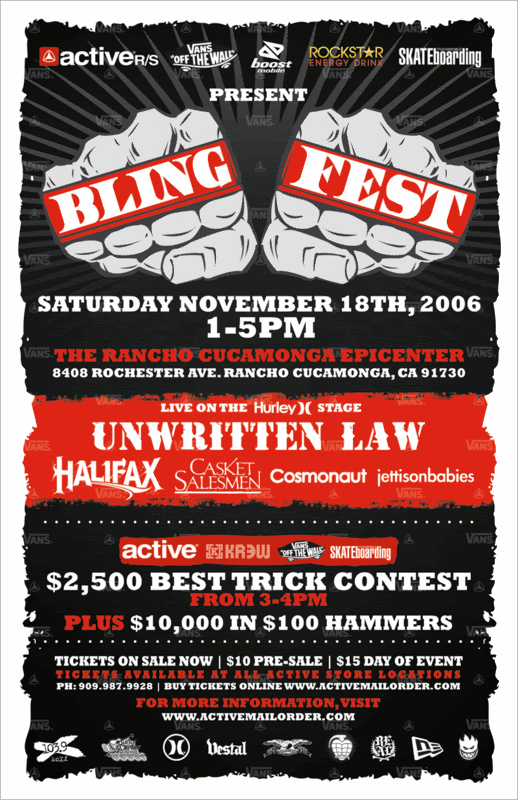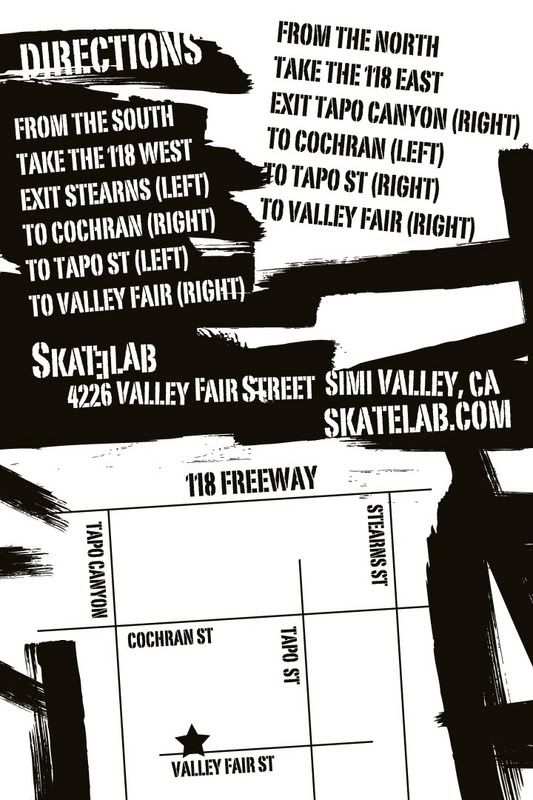 back to the phone company/insurance idiots at T-mobile. ill tell yall what, i was on the phone with the damn insurance company longer than a hurricane victim. the lady was asking me dumb ass questions like "is the screen cracked? is there water in it? is it doin the moonwalk with one green sock and one flip-flop?" im like," listen bitch- the phones broken. shit breaks. even your expensive phones. its okay... can you just file my claim, take this damn credit card number, and put my phone in the mail?" moral to this story- telecommunicators are, and will NEVER, work for NASA or anything that requires any "skill". especially any sweet skills.
before i go, im having 4 premiers in one day, in one city. think i cant fit the other 8 premieres in the next 30 days from here to Toronto either? and whats Pat Duffy got to do with any of this? hmm? im outta here... jeah!
in heavy rotation-
Fat Joe: Drama(clap&revolver).. fukk it. the whole albums piFF.
Sadat X: Black October
Mickey Avalon: My D*ck (w/Dirt Nasty & Andre Legacy)
Royksopp: Remind Me
Diddy: the Future