Blog Royksopp
this blog is brought to you by my new favorite song(and commercial).. roll the tape boys
im sorry, but that songs straight propane-piFF. and if you dont kno- the videos DONE. its a wrap. Minority Report in finer stores, December 13th. im in such a good mood- fukk it. imma leak the ad too.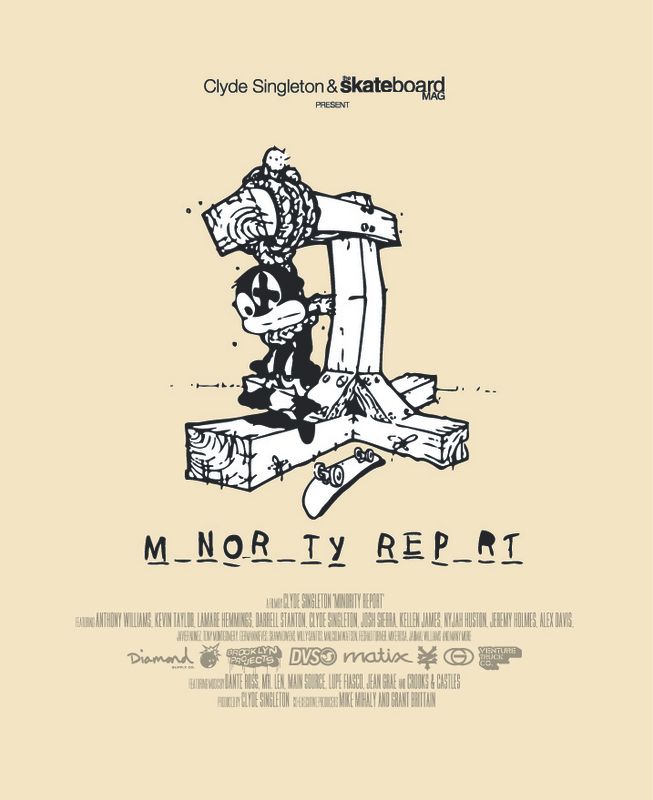 and ive replaced Nyjah Huston & his dad, with a more reliable guy and that guys Shruiken Shannon. the dudes a beast, and futhermore, i didnt have to contact his dad 30 times just to get a few tricks. sorry Nyjah, Nyjahs dad, and congratulations to Shruiken and the rest of the cast of whats to be the piFFest video since 20shot sequence. true story.
and in reference to that bummy ass, ole Lando Carissian lookin, with a Splinter mustache having nikkuh who had the nerve to say my name.. im gonna say this once and leave it here- why cant somebody important or relevant diss me? why is it always some bummy ass dude who grabs backside off a railslide, or does 5-trick raildslide combo on ledges? why is that? why is it, its always some dude who's never skated anything above 2ft tall? these dudes kill me man. im outta here. gotta finish up some finer things on the vid, and this week there'll be viewing sessions. where? email me, and i might tell you.
p.s. im having a premiere in my hometown Jacksonville, florida over the xmas holidays, and i guess i just ruined a suprise huh? oh wel...... jeah!