you 'ont know, you betta axe questions...
yup.. its Monday. Yup. I fell directly onto my front teeth skating the Supreme bowl Friday(sh!t almost went thru my lip). and, yup- its March Madness, again.
Transworld SKATEboarding. Clyde Singleton. Jake Eames. March Madness Vol. 3..
you 'ont know, you betta axe questions..
now. with big talks of the "biggest recession since World War 2" looming, NY's first African-American(and blind) Gov. being sworn in, and random tornados dropping in Atl why aint nobody talm bout this?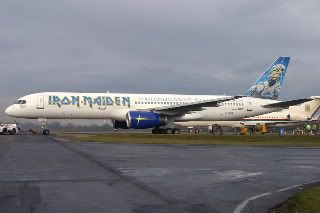 gawt dayum, that bish is SUH'WEET! and these rappers out here "beefing"... bwahahahahhahahahahahaha. real tawk- these rock dudes stay styling on hip-hop, on the daily.
hold the fokk up.. so, im sure you guys saw, or heard about this bish Tina Fey(of SNL), talm bout "black is the new bitch.." on her Weekly Update series on SNL.. oh? woooooooord? thank the Lord for Tracy Morgan...
can anybody say- "owned". all in all, i still think
Tina Feys still fine as hell
, and id beat it like Mike Jack'. enough on politics...
trying to step ya swagger up? lemme help you out...
*waits for some lame ass company, to ruin this* this bish so suh'weet, i aint 'een gone tell yall where i got, or saw the bish.. im on my "na,na,na,na,na,naaaaaaaaaah" sh!t today...
actually.. im not gone do that to yall today. here. take this movie... maybe you can learn suhn'tin..
get ya mind right. im outta here.. i got too much work to do, a knee doctor of some sorts to see, another dental appointment to set. drinking("working") with the guys @
Jackassworld
, get some gear on the block, grab my bike, and hit this party on Melorse tonight..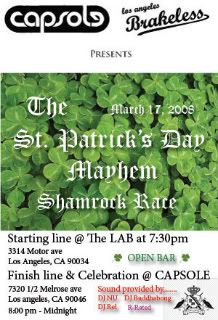 ill see you folks in a minute.. if you're of legal age- have a drink on me today. if you scared- by a dog, or go to church. you done reading- bookmark this piFF, and hit that feed button up there... ill be back, Jack. jeah! peace..